Branding, Logo and Website
The Yard Guardian was started to provide a one stop shop to all your home garden and maintenance requirements.
They wanted a logo and brand that would be distinct clear easy and recognisable.
It was designed to show strength and dependability and uses the inference made by the business name.
The Clever Dogs howled at the chance to get off their leashes and do something a little more creative than the normal home care website.
We present www.theyardguardian.com.au website.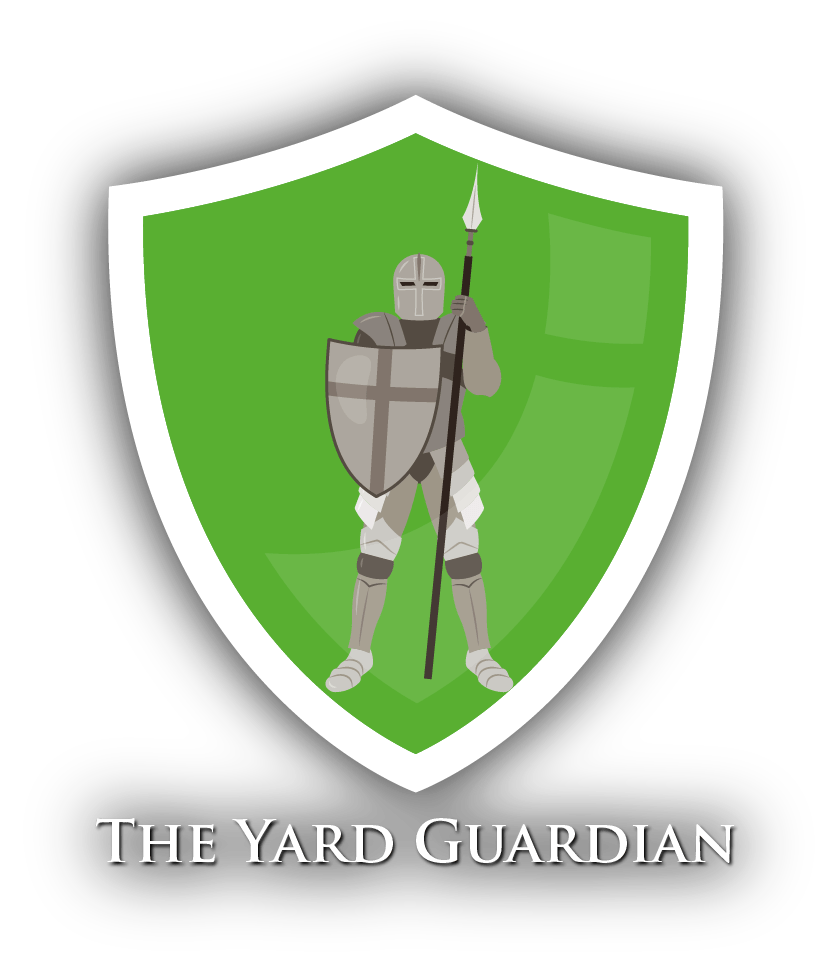 A logo that empahsies the strength of the business name to give potential customers assurance that the job will be done well.
Clear concise and to the point.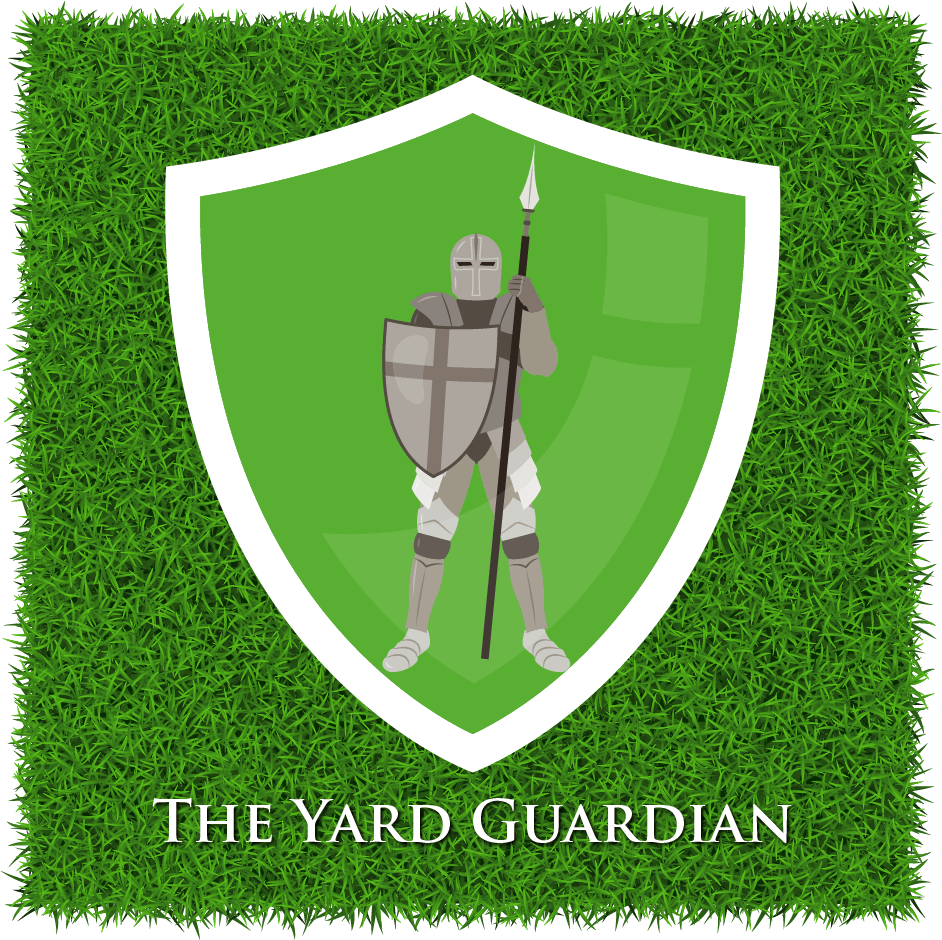 Website Home page
A simple, easily navigable website that tells a story and provideds the pertinent information required by a potetial cleint.
Easily allowing clients the ability to find about the services offered, make bookings and communicate with the company.