Website design and deployment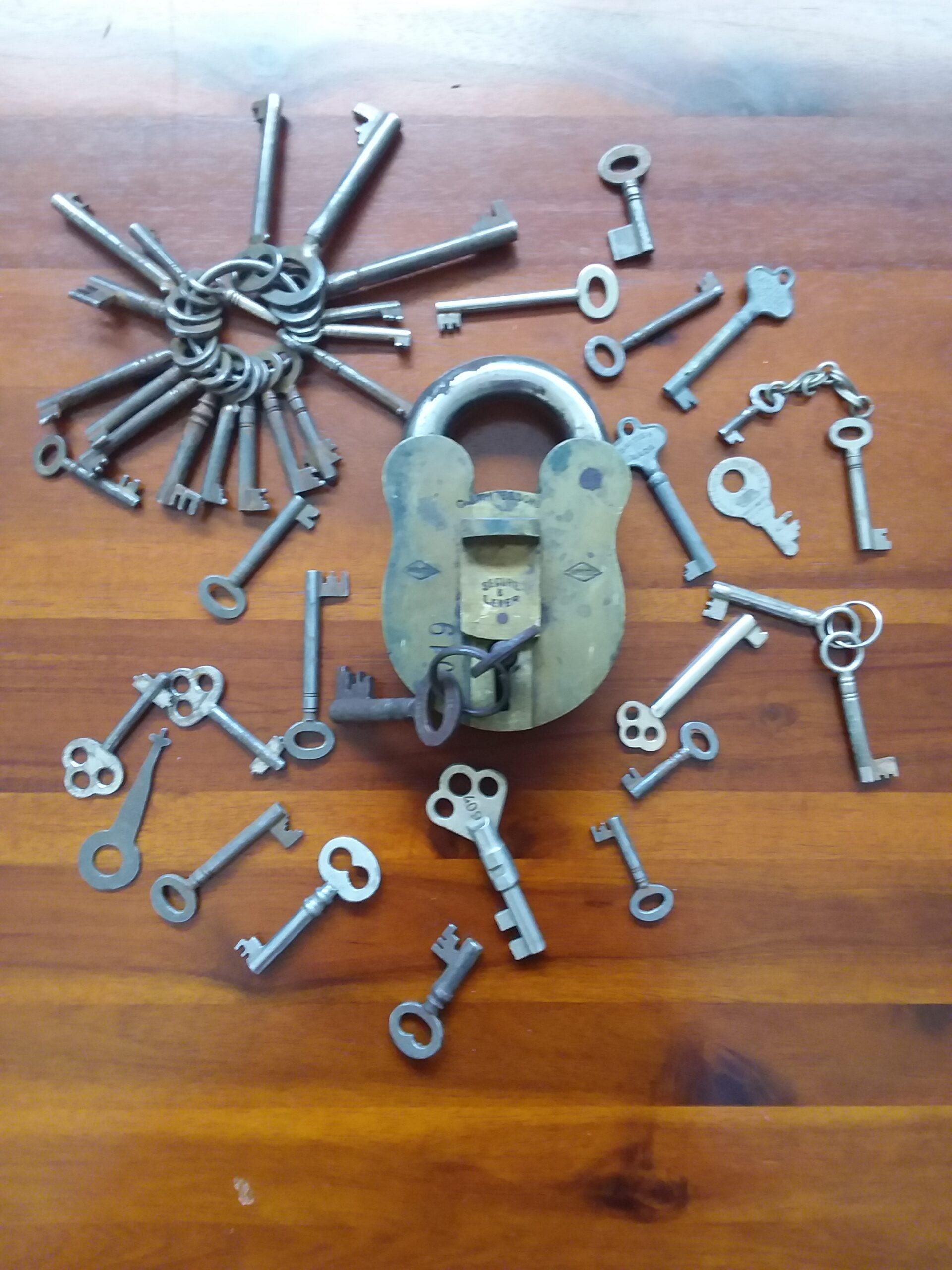 A Full Service Locksmith
Terry Walker started Walkers Lock & Key Service / Nagambie Lock & Key Service in 2018 when he moved to Nagambie, having been a locksmith since 1975 doing his time with a large well known locksmith in the city of Melbourne.
After discussing the website with Terry it was agreed this website had to be a clean and easy site for his clients to navigate.
Categories
Web Design

Branding

Video Production 

Animation

Hard Coding
Simple, Clean and easy to use was the brief.
We used historical photography supplied by Terry of old keys and locks he had encoutered in his years of business.