Website redesign and deployment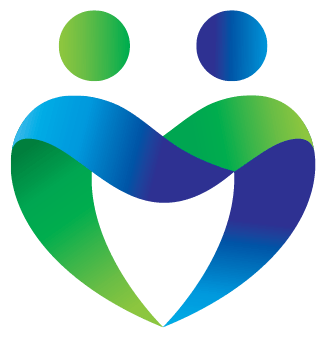 Redcliffe Meals on Wheels Service, has been servicing the RedcliffePeninsula since 1967 with the funding support of the Federal Government through Home And Community Care.
Meals on Wheels Redcliffe had a website dating back nearly 10 years and wanted to be able to better service its clients by providing an online solution that allowed them to order meals and services.
The Clever Dogs built a besoke system that allows for the wide variance of options that Meals on Wheels Redcliffe provides to it's clients.
Categories
Web Design

Branding

Video Production 

Signage

Vehicle Graphics

Promotional materials
A complete rebuild of the website was undertaken using all the latest technology to provide an enhanced user experience for visitors.
A bespoke system was designed and built to allow Meals on Wheels Clients the abilty to quickly and easily order meals.
A short 30 second video was created to tell people about Meals on Wheels Redcliffe and the amazing work they do in the community.