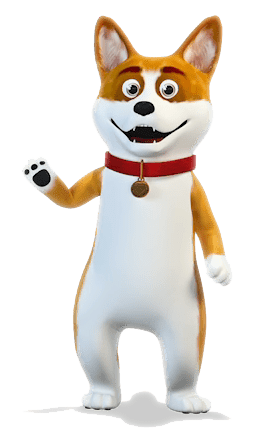 We are an experienced affordable web design agency well versed in all facets of design, from print to digital, branding to multimedia.
Print Design
If it can be printed we can design it, with experience spanning 40 years in design there is not much we have not designed for. We also have great relationships with local printers to obtain the best results and price.
Brand Identity
Your brand is the initial thing that attracts your clients. Get this wrong and you will find it difficult to attract new clients.
Allow us to put your best foot  forward.
Web Development
We are well versed in all aspects of the construction of Great websites. We are also able to host and maintain your websites.
Video Production & Editing
From Corporate video production to 5 second Facebook or Youtube videos we can deliver the right message.
Web Design
The design of a great website is a precursor to the development of a website. If the design and structure is not right then the best development team can't get it right.
Photography
From traditional corporate photography through to 360 Degree photography 
Generating New Ideas. Solving Big Problems
Keeping up with the daily changes to the internet is a challenge we relish.  We remove the every day issues faced by companies to ensure their onlien presence is a success. We love to out perform our competitors.
"So easy to work with, they are as quick as you are, really understood what I needed and went above and beyond my expectations. Couldn't be happier."
"We have worked with Clever Dog Design for the past 8 years and they have proven themselves to be an honest, creative hardworking team who have been a large part in assisting us in reaching the goals we set both ourselves and them as our creative partners.
I have absolutely no reservation in providing them with this review.
Thank you to all the team at Clever Dog Design."
Was directed to Clever Dogs through a former co-worker for help with Web and media design. They responded quickly, and I am extremely pleased with the work that have done for me.
Highly recommended to anyone looking for help in these areas, they will be the first business I'll call for anything further.
"We are a start up company in Tassie. Rick was very understanding and knowledgeable about my potential needs and what was required to get me going. All aspects of a new business were walked through at a pace that I could absorb. To Rick and the team – thanks for your help and we will continue working together to achieve."
Where can you reach us?
We are entirely an Australian based company. Our head office is situated in the lovely Queensland reaches of the Sunshine Coast. Don't distance that stop you though, as we can also be accessed in most major cities around Australia.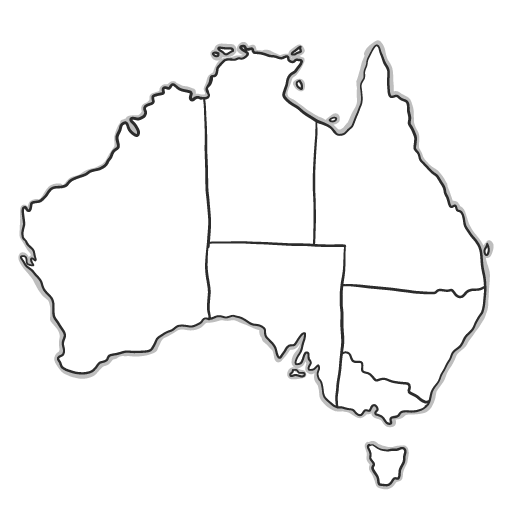 We are constantly updating and fine tuning our skill sets to ensure we keep up with changes in the online enviroment. Our team prides itself that we are in front of the curve and constantly improving on design and usabilty of out clients websites.
Want something different talk to our sales team, they are well versed in emerging technologies. 
That being said we will always ensure that new technology is tested and works well before deploying a new website to ensure your clients and potential customers receive a first class experience.
Website Design – 90%

Web Development – 77%

Interface Design – 85%

Video editing – 75%

Photo Editing – 60%

Print Design – 80%

Video Production – 88%

Brand Identity – 66%
Over the years Clever Dog Design has won numerous design and development awards for its projects and clients.
Contact us today to become a apart of the winning team.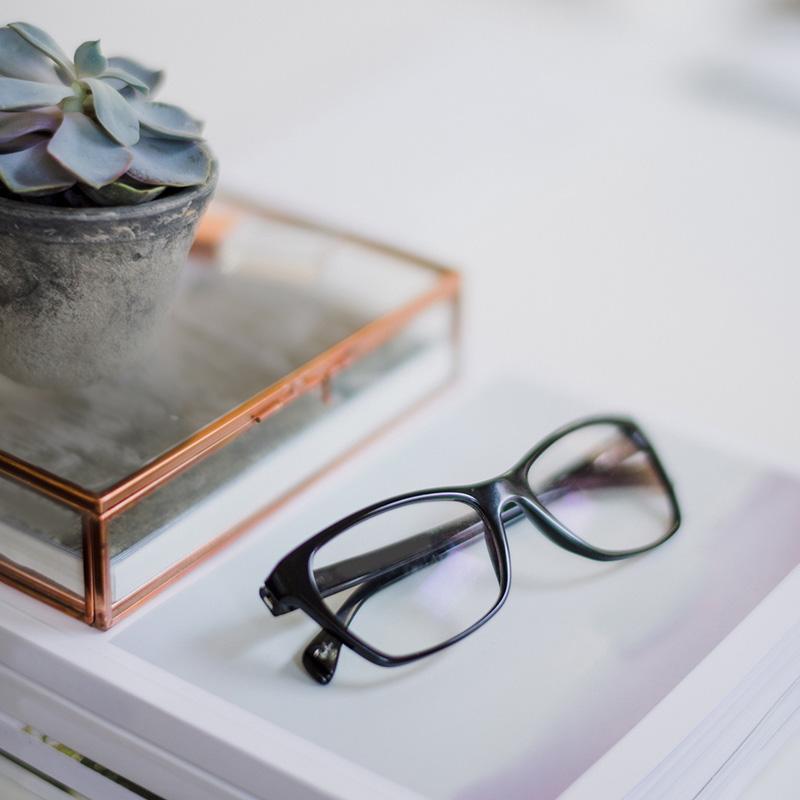 Hey! Come and play!
Contact us today and get a FURTHER 10% off!