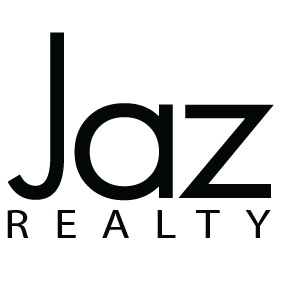 Jaz Realty decided they needed a new approach to attract clients to their agency.
They believe that all Real Estate Agencies look the same and they wanted to be different.
They wanted to do it differently…..
Categories
Web Design

Branding

Video Production 

Signage

Vehicle Graphics

Promotional materials
Hot 91 FM Radio Promotion
A complete overhaul of the website was undertaken using all the latest technology to provide an enhanced user experience for visitors
A complete redesign of all marketing materials was undertaken to give a fresh and new appearance to the public.